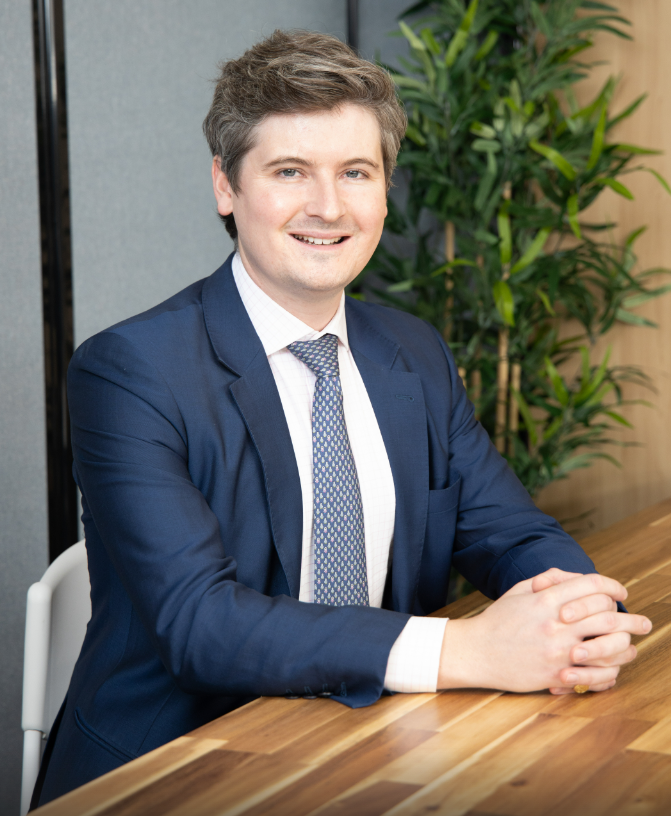 Luke Sullivan
Co-Founder
Luke Sullivan is an educational entrepreneur with 15 years experience founding and running some of the most exclusive and personalised educational organisations in the UK and Monaco.
Luke has personally worked with over a thousand internationally prominent families as a celebrated teacher, mentor, consultant and director during this time. He has developed a broad and deep range of specialisms including elite school and university entry, specialist exam preparation and the creation of highly-personalised education programs. It is Luke's knowledge of educational best-practice coupled with his sophisticated understanding of the international Monaco community, that have formed the DNA of the British School of Monaco.
Luke says "We are so excited to be bringing the British School of Monaco to life, and to be able to offer a diversification to Monaco's educational excellent educational offering. So much thought and care has gone into developing every aspect of the school so that it not only stands toe-to-toe with some of the best schools in the world, but is also tailored to the diverse needs of Monaco's international community."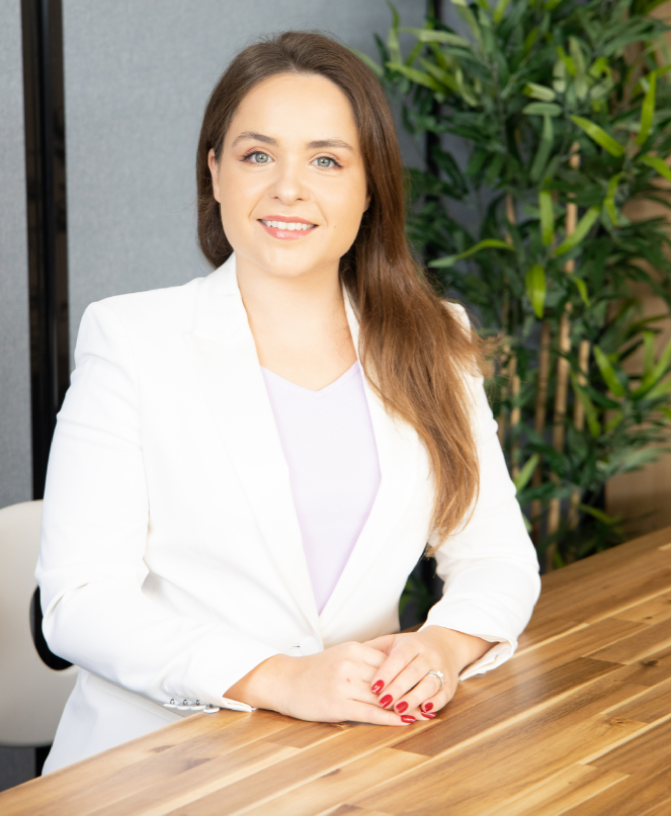 Dr Olena Sullivan-Prykhodko
Co-Founder
Dr Olena Sullivan-Prykhodko holds a Master's Degree in Corporate Law and a Ph.D in Law. Ukrainian born, Olena is a recipient of the State Award, The Medal of the Cabinet of Ministers, for her 'outstanding contribution towards youth development'. In 2018, Olena served as National President of JCI Monaco, (Jeune Chambre Economique de Monaco), and in 2021, she held the office of JCI Vice President.
Olena leads on the operational and business elements of the school, currently she is leading on the infrastructure development at the school premises.
Excited about the opening of the new school Olena says, "The British School of Monaco will provide an environment where students come in every day with a sense of home and belonging. Many of our students will likely be from multicultural and multilingual families, and, as someone who studied abroad, I know first-hand how important giving a strong sense of place is to students. This, on top of our strong values and excellent curriculum and teaching staff will make the British School of Monaco a really distinctive learning environment and community."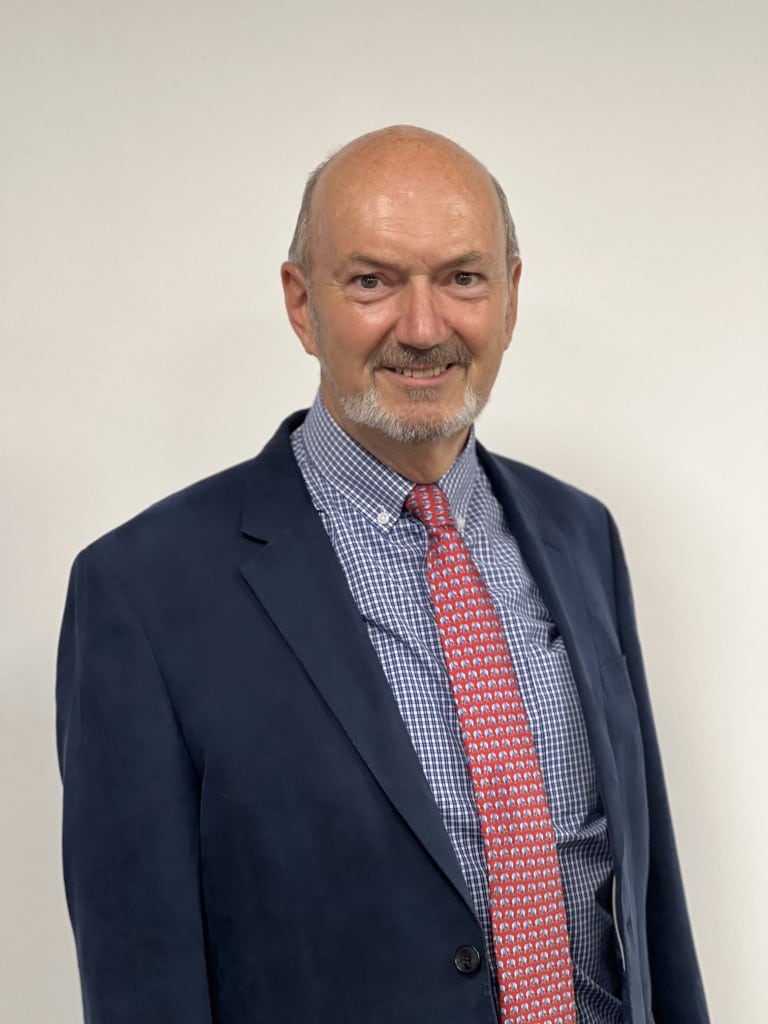 Dr Stuart Bradley
Head of Primary
A highly experienced head teacher, Dr Stuart had led schools both abroad and in the United Kingdom. As a trained PENTA International school inspector and a CIS school evaluator he has also had the opportunity to spend time in schools in Asia, Africa and Europe that have offered him invaluable insights into a wide variety of educational programmes and contexts.
In his own words. After graduating from Oxford University, I taught in a boarding prep school where I became a housemaster and deputy head. Three headships in the UK followed and then ten years as the Head of Primary at The Sultan's School in Muscat, Oman.
I firmly believe that school must be a place where students are valued, respected, nurtured and supported in an environment that is conducive to high-quality learning. It must be a place where each one has the widest range of opportunities to develop their thinking skills alongside gaining knowledge and mastery. They must be taught how to learn and how to apply what they learn –  developing both academically and socially, preparing them for the next stage of their journey in life. This is what makes being a teacher so exciting!
I have an eclectic range of interests beyond school: I love to explore, enjoy music and broaden my knowledge. Following research and publications in late medieval English history, I was elected a fellow of the Royal Historical Society in 2021, and became a fellow of the Royal Society of Arts in 2022.
The British School of Monaco is a highly exciting venture. To play a part in the establishment of a new school is a rare privilege and I am greatly looking forward to this opportunity, to lead staff and work with parents so that we can enable each British School student to achieve their potential in this new and innovative learning environment.